Your BAUMA experience
Experience the power of Smart Digital Reality and join the pioneers of the digital frontier
Experience the power of Smart Digital Reality and join the pioneers of the digital frontier
Digital transformation goes far beyond digitising analogue functions on a construction site; it enables a fundamental shift in how a business operates. Embracing technology-enabled solutions on the jobsite becomes a must in this digital era to improve efficiency and profitability, attract and keep talent, and optimise the utilisation of scarce resources.
But the era of autonomy is just around the corner. To enable contractors to be prepared for that greater level of autonomy, Hexagon reimagines construction solutions to provide the physical world with its accurate digital counterpart in one connected ecosystem powered by Smart Digital Reality.
Smart Digital Reality triggers advances in robotic applications along with simultaneous location and mapping sensors and solutions, where positioning reliability is essential. Leveraging Smart Digital Reality is not just about autonomous equipment but using digital tools and applications to transform business processes and resources. Most importantly, Smart Digital Reality also enables informed collaboration among teams. Teams like yours, including digital construction managers, machine operators, surveyors, estimators, safety managers, foremen and civil engineers.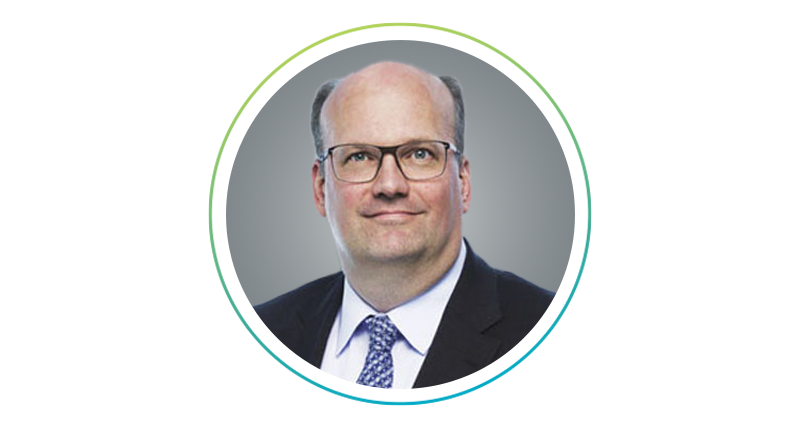 "Bauma is a flagship event in Hexagon's calendar. We are delighted to attend and showcase our latest innovations that enable the digitalisation of construction way beyond digitising individual tasks. Technology-enabled, integrated job sites improve efficiency and profitability of construction businesses and help attract and retain key talent. We look forward to connecting with many of our partners and customers that are joining us on our journey toward a more autonomous and sustainable future."
Thomas Harring, President of Hexagon's Geosystems division
Explore your Dirt.Simple.Construction
Visit the Hexagon booth #137 in Hall A2 at BAUMA 2022 and experience first-hand the power of digitalisation on a virtual construction site and learn how it helps your people and business become the Pioneers of the Digital Frontier.
Solution highlights include:
Machine control solutions
Data capturing for digital reality
Cloud enablement & connectivity
Office solutions for construction management
Safety awareness systems
And new exciting innovations and product announcements to master your next construction project.